How to Support Local Businesses During COVID-19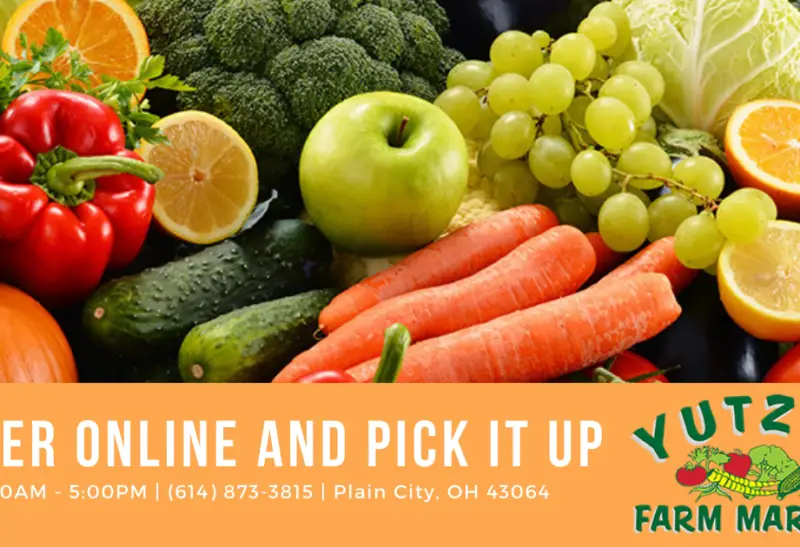 For the past few weeks, a new virus named COVID-19 has had a massive impact on the entire world. Everything changed and life stood still. The main concern was to stay healthy and strong during difficult times. These new changes have affected many aspects of our lives- cinemas, bars, markets, salons, they all stopped working. Small businesses were heavily affected and in danger of closing their doors forever. Owners of small businesses are already cutting their expenses and letting people go. These new events are not only bad for the owners of the businesses but the economy overall. Although the government is trying to help as much as possible, there are some things you can do to help and protect small businesses such as YUTZY Farm Market if you are situated from Plain City, Ohio and its neighboring town.
About Yutzy Farm Market
Yutzy's Farm Market is a 40 years family owned and operated business selling wide selection of fresh and locally grown produce directly from their farm. You can have different kinds of fresh vegetables, fruits, deli meats, cheese, and different kinds of yummy and delicious candies all at a cheaper price!
Don't forget to check out Yutzy's weekly specials in the deli meat and cheese section for they are always giving big discounts for selected meat and cheese! For example, you can have Ham Off The Bone for $3.19/lb or Marble/Co-Jack cheese for $2.49 for the whole week. People can just sign up using their e-mail directly from Yutzy's website to received information about their weekly specials!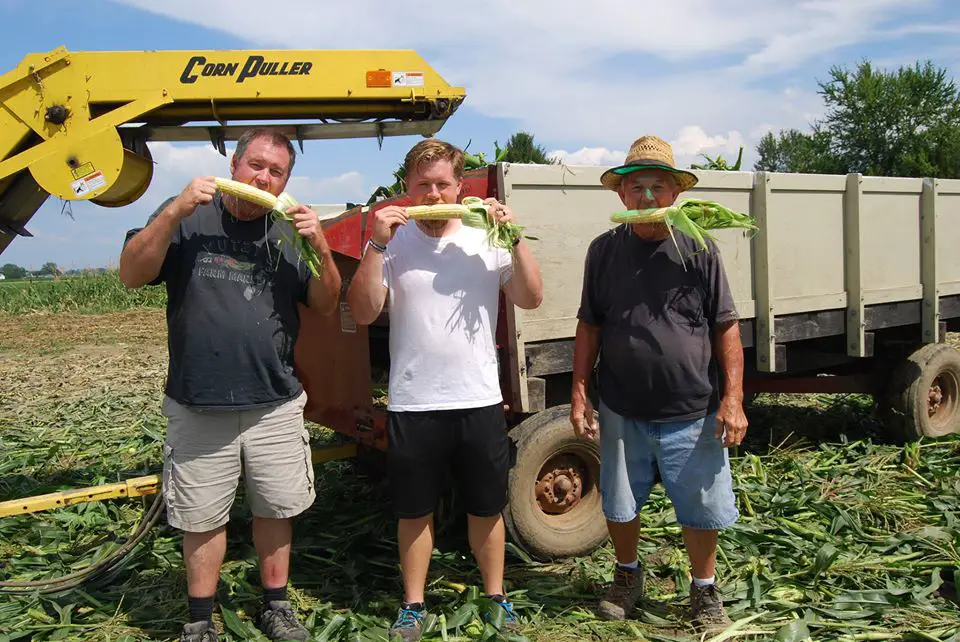 In these tough times, the Yutzy Farm Market has provided an option for people to order online whatever they may need, which is great news for everyone. If you're wondering what can you do to support small businesses like Yutzy Farm Market, here is a list of few easy and simple yet very effective options.
Bring attention their way
Small businesses need as much attention as they can get. Spread the word about local businesses around you, let people know about your favorite places. Not everyone in your area knows about the local businesses and you can be the one to change that. Be ready to recommend, share on social media, leave comments and like their posts. Every engagement is important and it can potentially bring new customers. Yutzy Farm Market have their Facebook page which you can follow and involve with their content.
Order online
You are social distancing, but you still need different things that you can't produce by yourself. It's a great thing that lots of small businesses are now offering online orders and make sure to use it. All you have to do is to shop in their online store the same way you normally would, but without leaving your home. Don't order things from big stores and big websites, order it from your local small business.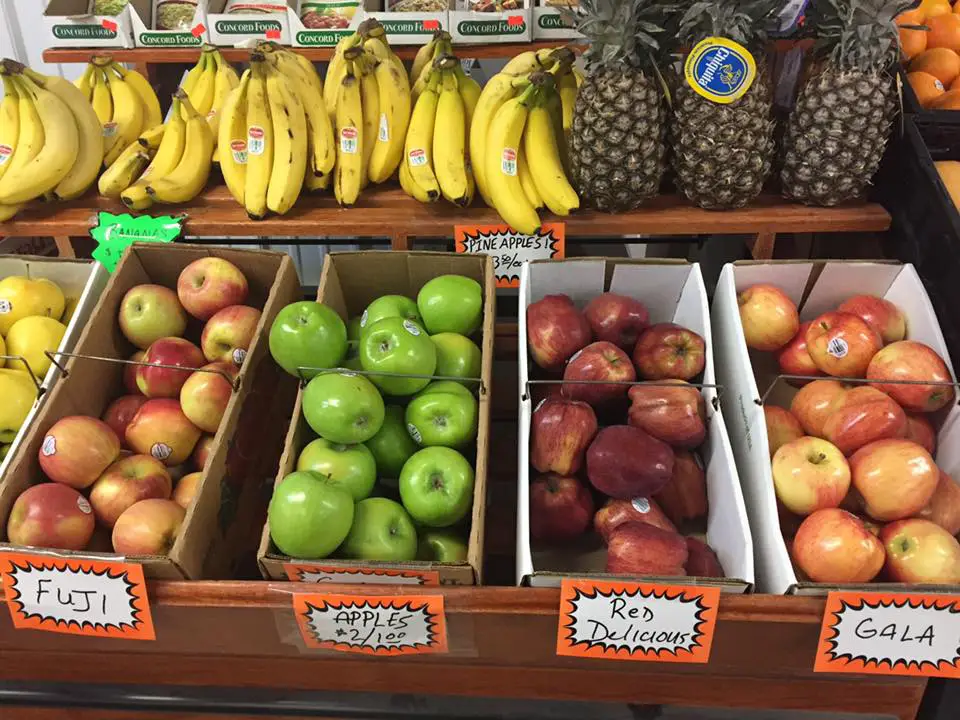 To order fresh deli meats, deli cheese, and fresh produce from Yutzy, click here.
Keep track of their special offers
We can't just sit at home and do nothing, or always eat the same food. That's why it's a great idea to track different special offers your local small businesses have. This will bring some diversity in your quarantined lifestyle and at the same time, you'll help those local businesses that are jeopardized by this new world crisis.
As we are finding ourselves adapting to this new reality, we can still keep ourselves safe and help, protect and support small businesses around us. This is very important for many different reasons. We have to keep in mind that small businesses are the pillars of economics. They have a huge impact on the economy as we know it – producing new items as well as new workplaces for local people. Helping small businesses is helping the local community to stay on their feet during the crisis and for people to go through this period as painlessly as possible. This can help the whole nation to recover faster and to bring life on the right track again. Just imagine how many people would lose their jobs, how many products would go to waste if small businesses around us would shut their doors. One person can make a difference and it's important to start today. Support small businesses around you, support the life you knew before Covid19.