Living In The Countryside
The advantages:
First of all, and this is undeniable, living in the countryside makes it possible to breathe quite simply. The air is pure and natural and the difference with the city is immense. It is felt and felt, and all this contributes to creating a feeling of well-being, which is obviously important when it comes to the environment in which we are about to live on a daily basis.
Moreover, in the countryside, there is obviously no shortage of green spaces, and you can stroll around on request, whether on foot, by bike, on horseback or otherwise. In addition, the countryside is a very favourable environment for easy adaptation and encounters. People take more time to say hello, smile and talk. Young children generally feel fulfilled there, and have the opportunity to play outside all the time, without necessarily your supervision.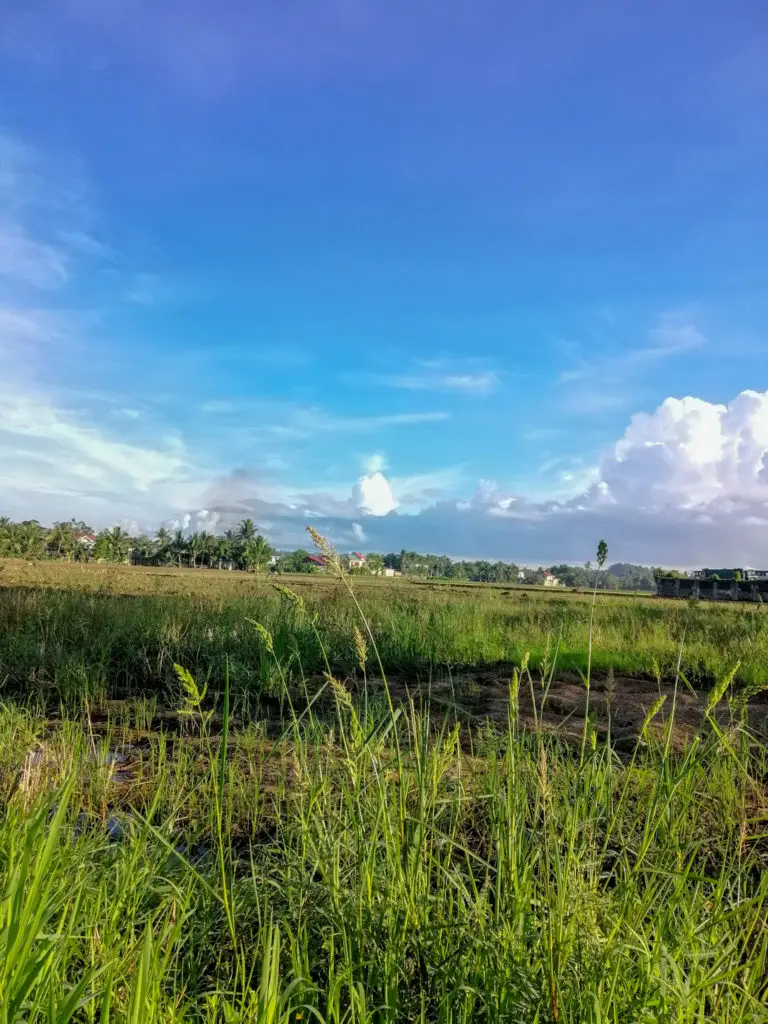 On the other hand, settling in the countryside opens the door to many entrepreneurial opportunities. Indeed, this may be the time for you to carry out a project that has already matured or not, to open a business, of course, it is important for you to identify the needs of the area in which you are setting up. Finally, there is nothing better than not hearing the noise of cars, or neighbours who talk loudly, or listen to TV too loudly.
Indeed, in the countryside, it is generally a permanent calm that you can fully enjoy, especially when the sun sets.