3 Tips For Your Child To Surf Safely On The Internet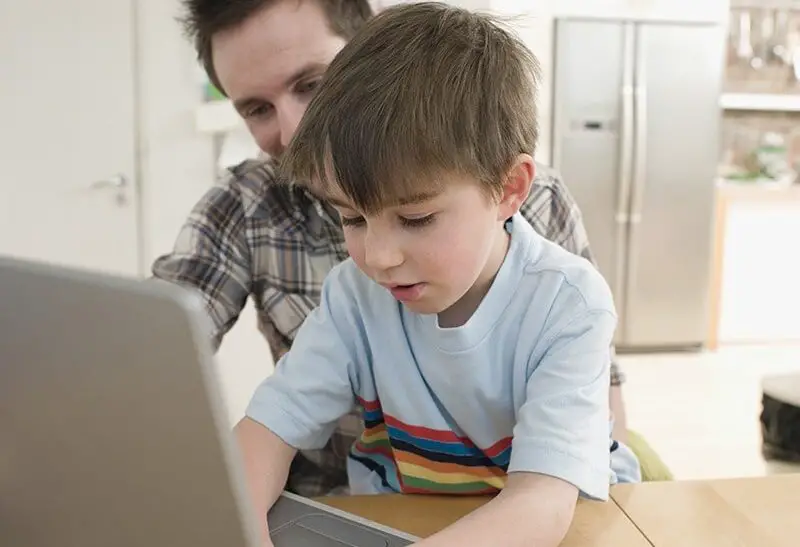 Children have access to a computer and the internet at an increasingly early age. They even have computer classes from primary school onwards. But how can we be sure as parents that our kiddo won't have access to content that is dangerous for him?
The Internet and social networks are among the new concerns of parents. Not surprisingly, their use has become more than freely… and seems difficult to control. More than half of children believe that they are able to hide their Internet activities from their parents. It is true that the younger generation, born with the Internet, has facilities that their elders did not have. Children and teenagers can access the web wherever they are via the mobile phones (personal or belonging to their parents), tablets and of course computers.
This constant mobility somewhat constrains the vigilance of parents, even though adult sites, gambling sites or sites that glorify violence are multiplying, sites that minors can access simply with a few clicks. Children are more likely to find themselves confronted with these cyber-dangers: as heavy consumers of playful content and social networks, they have neither the experience nor the hindsight to discern a critical situation or potentially harmful content. Not to mention a possible risk of addiction that may develop, especially among teenagers.
In order to benefit from browsing, the role of a parent is to educate and supervise his child in Internet consumption. The importance of support but also on the interest of relying on tools made available for parental control.
Inform your child 
Protection rhymes with information. The first piece of advice to follow is to be present with your child and to accompany him in his browsing. The educational dimension is very important. Parents must play an active role in making their children aware of their responsibilities, so that they understand the risks they run and why they need to protect themselves from them, but also the benefits of the Internet. 
Encourage them to share their experiences. It is also important to establish rules, especially for younger children. For example, a child should never go on the Internet without asking his or her parents' permission or for no more than a certain amount of time. It's up to you, but in short, prevention is better than cure!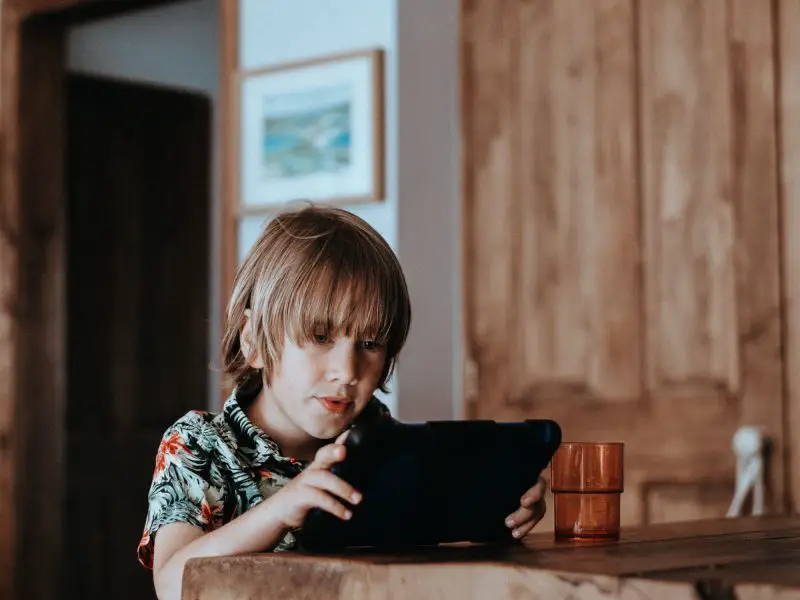 Create sessions on the computer
On your computers, you can set up an administrator account for which only you know the password and then create sessions for other family members. You will then be able to set up the uses and the different sessions, each with its limits. Each user will thus be protected as soon as he connects to his session.  By having an administrator account, the "cyber-parent" manages the parameters of his family and follows the activity of each one. This control makes it possible to see and, if necessary, adjust the restrictions according to the consumption of each of his children.
Use the parental control
Controlling does not mean punishing. It is recommended to explain to the child that parental control is not there to restrict him/her but to protect him/her from inappropriate content and unwanted browsing. Since 2006, Internet service providers have thus been obliged to provide their customers with a parental control solution free of charge. But some more developed software allows very precise control.
This is the case with Nordnet, for example, which separates content between infants, children, pre-teens and teenagers. Depending on the child's age and therefore his or her maturity in terms of cyber activity, parental control offers an adapted setting. For a finer adjustment, parents can add categories or addresses of websites to be banned or to which they can give their consent.
Likewise, for the time management module, they define the Internet browsing times (weekly, daily, etc.) during which browsing is authorized or prohibited, as well as the durations, in order to limit abusive use of the screens. The result is a personalised browsing according to the protection estimated for each child.
Don't forget smartphones!
Parental control also applies to phones. Options allow you to block access to certain applications such as Safari, YouTube or iTunes, or to prohibit downloads and exercise parental control. Stay alert!