Best Covered Bridges in Ohio to Visit
Covered bridges are a simple yet beautiful part of history. They are a great place to visit during a quiet evening or on a weekend where you'd like to get away for a while and go on a nice drive. Here is a list of seven notable covered bridges in Union County, Ohio where you can enjoy a quaint piece of history. These bridges have stood for centuries and are rich in aesthetic charm and antiquity. If you love delving into the past and cherishing history-kissed architecture, these bridges are perfect for you!
Bigelow Bridge (Ax Handle Road)
This bridge is a gorgeous, sturdy red bridge that has overcome time through renovation and determination. It's still standing after more than a century, and it is a great place to see an example of strong architecture persevering over time. This bridge is an impressive 102 feet long, and it was first built in 1873. It was renovated in 1990.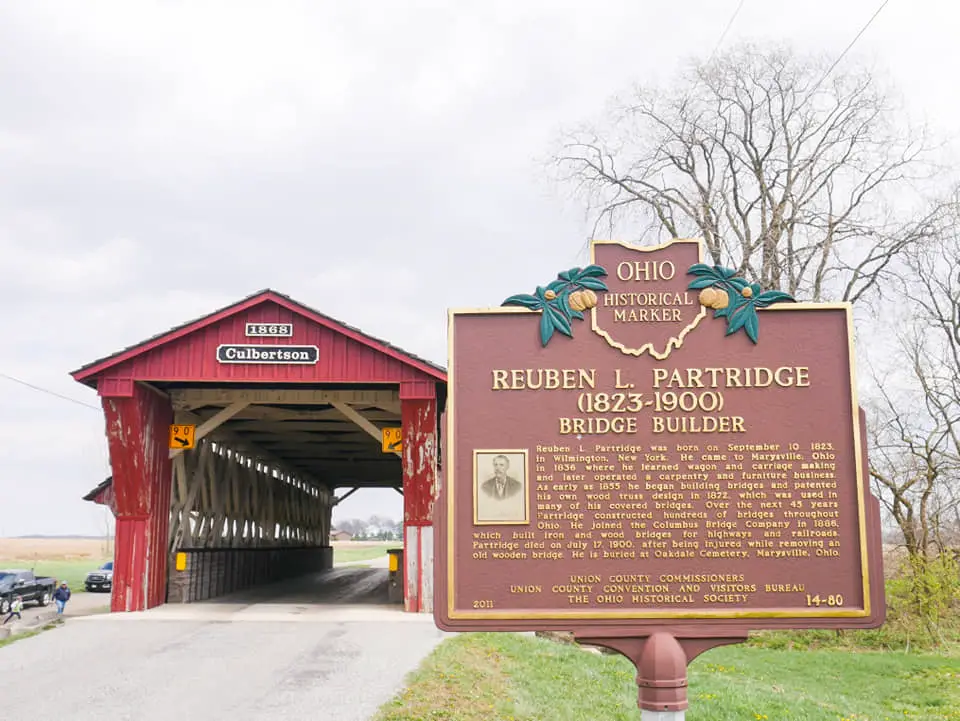 Culberston Covered Bridge
This bridge is interesting because it has actually been moved from its original location. Due to small improvements over the years, it has been reinforced to stand the test of time. This red-colored bridge is 94 feet long and cost over one thousand dollars to build! It was built in 1868 and moved prior to 1922.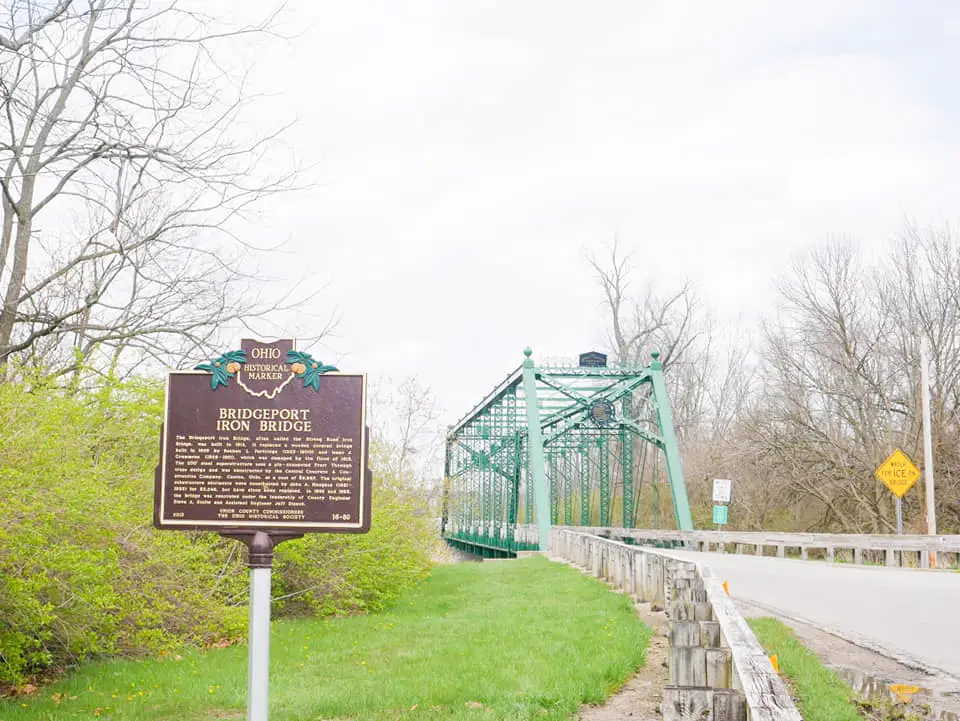 Bridgeport Iron Bridge
Bridgeport iron bridge actually replaced a wooden bridge in 1914 due to a flood that caused damage to its less sturdy, wooden structure. This hardy, metal bridge is much stronger and can withstand floods and more! This bridge is a great example of rebirth and innovation, and could be a great reminder that you can overcome anything! This powerhouse of a bridge cost a whopping $8,987 to build.
Spain Creek Covered Bridge
With a width of only 64 feet, this bridge boasts the title of the smallest covered bridge in Union County, Ohio. It was built in the 1870s. It is quaint and colorful with red and yellow paint, and it has persevered after being damaged in the 2000s by heavy machinery. Its design is unique, called a "bridge within a bridge" because the outer shell of the original bridge is protected by a smaller, newer internal bridge that supports the weight of traffic. This bridge is also coined as an Exceptional Warm Water Habitat and Cold Water Habitat by the Ohio Environmental Protection Agency.
Pottersburg Covered Bridge
This bridge is unique because it is not part of a main road. Rather, it is now part of a walking and multipurpose trail. It was moved from its original location because it was too weak for motorized traffic. This bridge is 94 feet long and was built in 1868. It now has a canopy and side windows for easy viewing. This bridge is a great place to go for a day trip and a nice walk.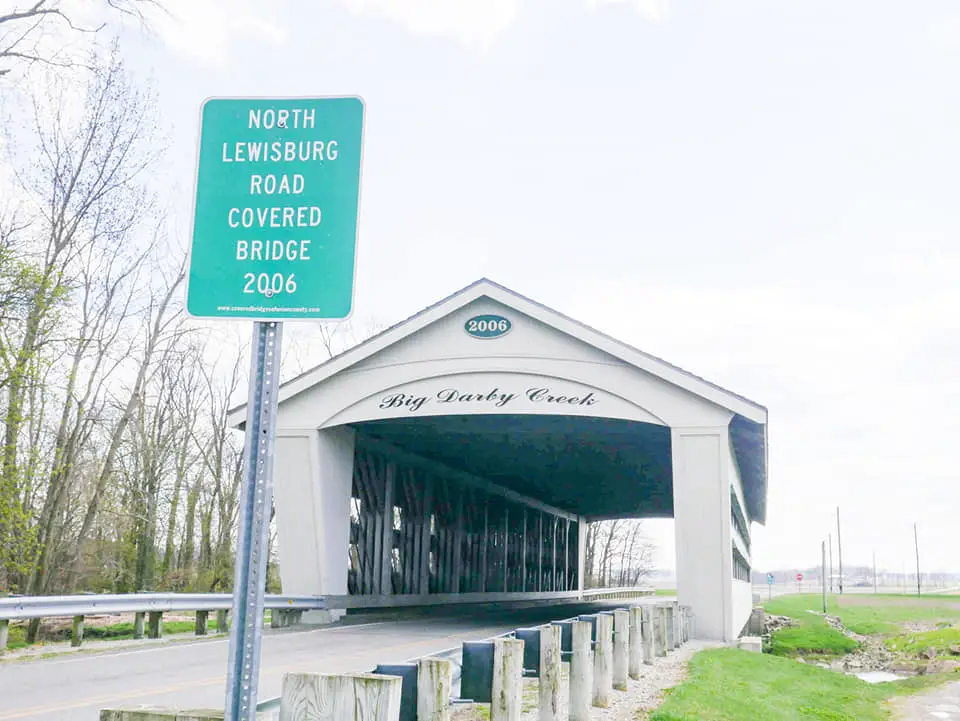 Big Darby Creek Covered Bridge (North Lewisburg Road)
This bridge is newer than other bridges in Union County, having been built in 2006. This bridge was quite pricey, costing an incredible 1.6 million dollars. It replaced the Pottersburg bridge above, which was moved to a new location because it couldn't hold up to the levels of traffic that crossed through it. This bridge spans an impressive length of 135 feet.
Mill Creek Covered Bridge
This bridge was just built in 2010, and its length is 138 feet. It is the newest bridge on this list, and cost almost as much as Big Darby Creek bridge. It cost 1.16 million dollars to build, and the money was well spent. This bridge has a beautifully rustic color scheme of red and white, and it blends in well with older bridges. Although it does not have as deep of a historic background as the other bridges, this bridge is a nice one to visit due to the beautiful scenery and rolling waters below.
Each bridge I've listed above is unique, notable, and worth visiting at least once in your trek through Union County, Ohio. I hope this guide has given you some insight into recognizing the individuality of these special structures and helped you chose which bridge, or bridges, to see.