Fun Things to Do Around Lake Cumberland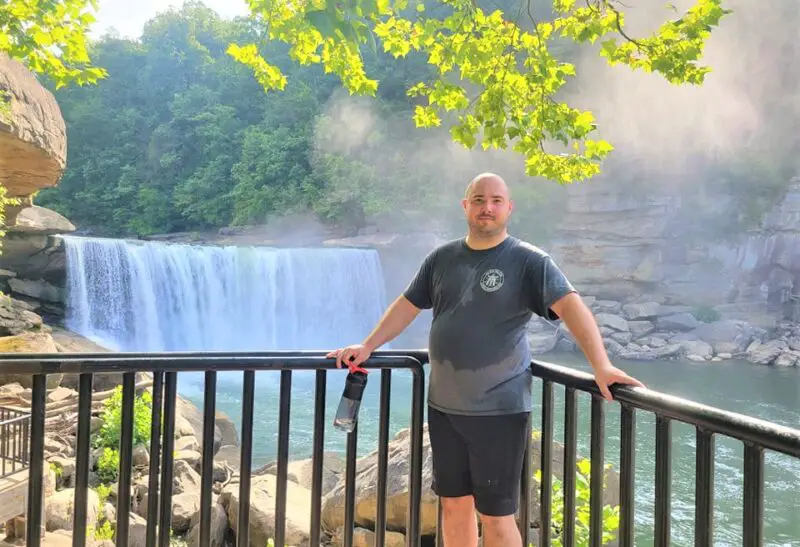 Known as the Houseboat Capital of the World, Lake Cumberland has all things to offer for a fun summer vacation. Whether you are renting a boat, bringing your own jet ski, enjoying some water activities, or fishing, it's easy to see why families travel to see and making unforgettable memories in the lake. Here are fun things you can do on one week stay near the area:
RENTING A BOAT AT SAFE HARBOR BURNSIDE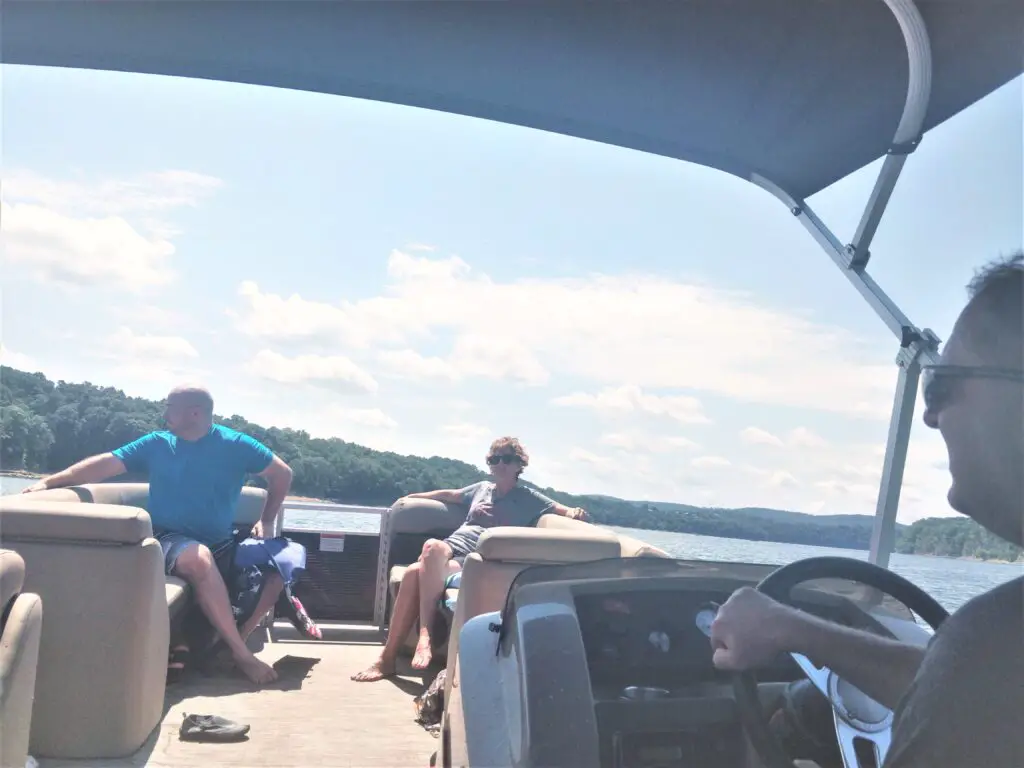 Spend a stress-free day on the water around Lake Cumberland. You can rent a boat at Safe Harbor Marina in Burnside for $459 a day until 5 pm only. If you want to do tubing, it is an additional $30 for a day. Lake Cumberland is famous for its 1,225 miles of shoreline surrounded by hills covered with trees and beautiful coves. If you are a boater, it is the place to be since there are many boating activities. It has a calm atmosphere that goes throughout the beautiful lake. Different boat rentals are available at affordable rates to ensure that you enjoy your stay. There are also shopping areas around the harbor where people also want concerts and other fun activities.
It is essential to book your rental boat earlier to avoid inconveniences. Carry essential identification documents such as a valid ID and credit card. Also, take care of the boats to avoid any penalties that may arise.
VISITING MAMMOTH CAVE
If you are in for visiting National Parks, historic and geology tour of Mammoth Cave in Central Kentucky is the place to be. It is the world's longest known cave system of around 400 miles long. Also, earning it the title of UNESCO World Heritage and International Biosphere Reserve. The caves have passageways, long canyons, and huge rooms with a lot to explore and learn during the exploration. There is a lot of discovered history in the caves and a lot yet to be discovered. There are park rangers available that will help you throughout your time.
The caves operate during two seasons that is winter and summer seasons. During summer there are a lot of available tours, unlike during winter where tours are fewer. The caves are only explored in tours of a maximum of 110 people. Reservations are strongly recommended since the availability of walk-up tickets is not guaranteed especially during summer. Fees: $23 Adults, $18 Youth, $11.50 Senior Pass Holder, $11.50 Access Pass Holder.
MINI GOLF AT THE SOMERSET FALLS FAMILY PARK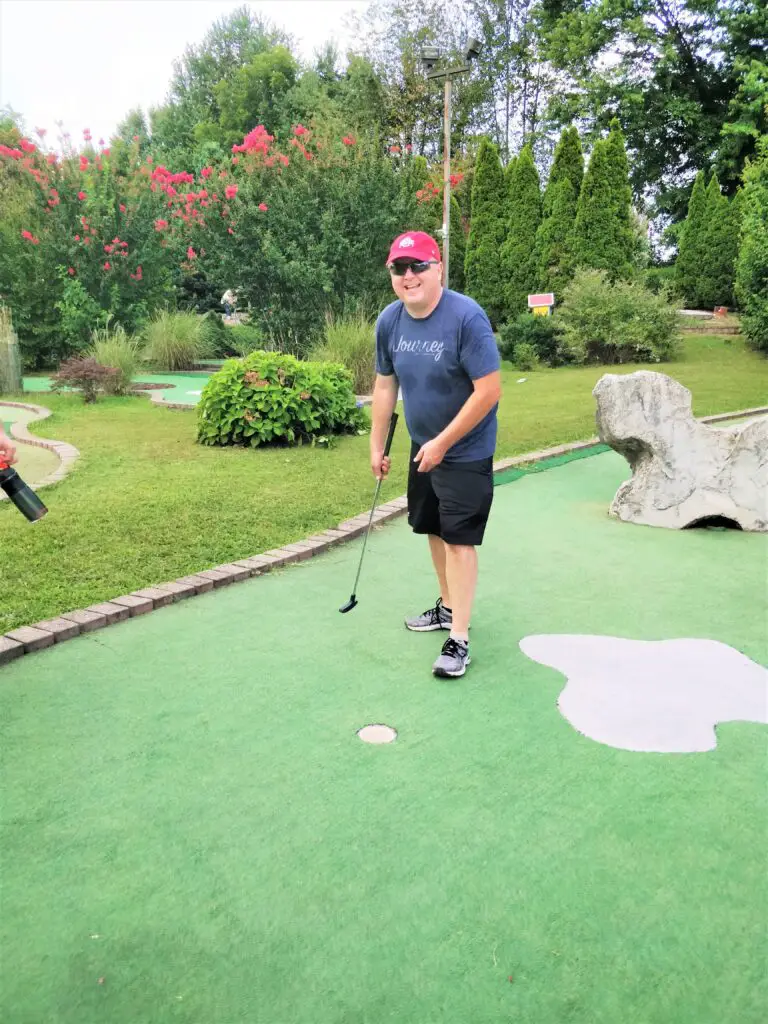 If you are a fan of golf, a mini-golf course is available at the Somerset Falls Family Park. The mini-golf course is an 18- hole golf course that has been set up and designed professionally. The golf mini-course is both for adults and kids, meaning you can have time with your family. There are also virtual reality games available at the family park.
These activities around Lake Cumberland are offered at affordable rates. The rates of the mini-golf course vary with age,13 & older are $8, and ages 4-12 are $5. Virtual reality activities are also inexpensive, with a variety of activities to choose from.
VISITING LAKE CUMBERLAND FALLS
Sometimes called the Little Niagara of the South. Have you ever seen a moonbow? This rare phenomenon happens at Lake Cumberland falls and is the only two predictable moonbows in the world. It is a lunar rainbow that occurs at night when light from the moon illuminates falling water drops in the atmosphere. So, don't forget to book your trip during a moonbow window day at Lake Cumberland Falls.
With the help of Cumberland State Resort Park, you can enjoy activities such as birding, gem mining, swimming, and more. If you enjoy listening to woodpeckers, outdoor camping with family and friends, you could also bring pets and fishing along Cumberland River that is rich in fish. There are also rooms available if you would love to extend your stay in the Lake area. You can book your stay at the Cumberland State Resort Park to enjoy your and view of Cumberland Falls.
HIKING AT EAGLE FALLS
Cumberland Falls via Eagle falls is a trail most used for hiking. It is a 2.9-kilometer trail that has a waterfall. It has a fantastic view for hikers. Though the course is rated as moderate, it has many stairs and some rock climbing activities for hikers to enjoy. It has a lovely view of Cumberland Falls and the river. During dry days it is easier to climb, unlike wet days where more time is needed. The trail is well-marked for hikers to see clearly.
HIKING AT DOUBLE ARCH TRAIL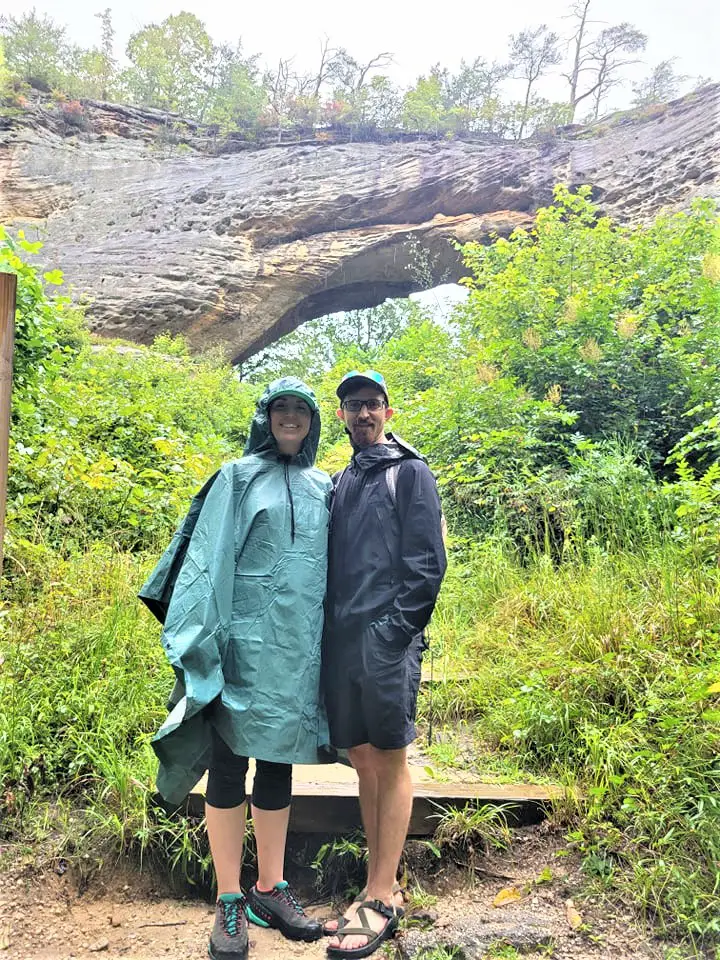 The Double Arch is a longer trail of around 7.4 kilometers. It is an easily accessible trail throughout the year for hikers. Dogs are also able to go through the trail. The trail is well maintained and marked for hikers to enjoy the hike. It has a breathtaking view where you can take amazing photos. It is a trail to hike during a dry or wet day.
TASTING LOCAL HOMEMADE ICECREAM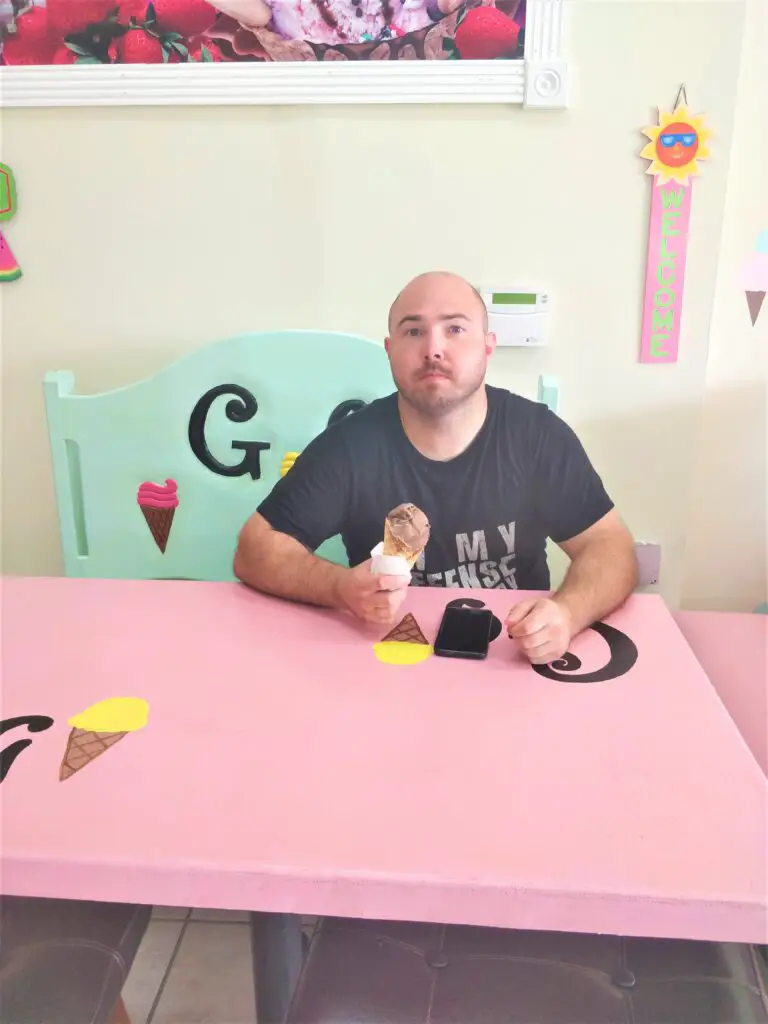 At Gigi Ice cream, there is local homemade Ice cream made for visitors around Lake Cumberland. There variety of ice cream flavors available for you to enjoy during your stay around Lake Cumberland. They are made professionals who know how to make ice cream look local but have the best taste. Visit Gigi Ice cream, and you will enjoy the best local ice cream.
These are among the fun activities you can do for a one-week stay at Lake Cumberland. Definitely one of the best trips this summer so far. The place is not so crowded with tourists so can you fully enjoy the best of both worlds.