Common Mistakes Why Your E-commerce Business Fails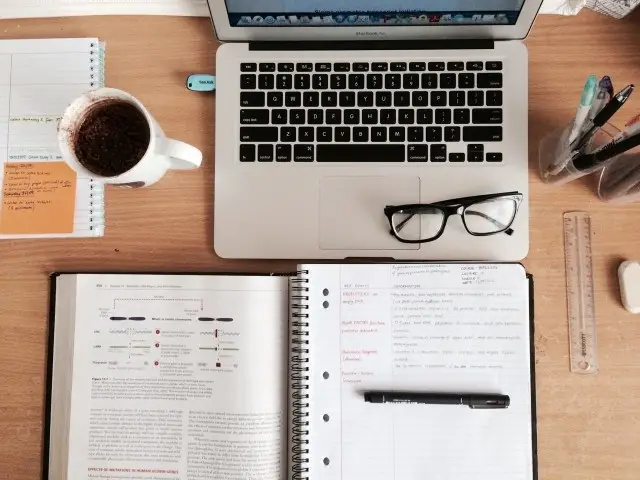 Have you ever wondered why visitors leave your site without buying? If so, your site may have some problems that need to be fixed. When visitors click the button to return to the search results, it means that you have to work on your site.
Lack of ergonomics
Anyone should be able to shop on your online store, whether they are older or less computer savvy, they should be able to quickly understand the structure of your site and how it works to avoid frustration.
To ensure that your customers stay on your site, you must ensure that its design is simple enough, that the important elements are clearly visible and that in any click you can find and complete a purchase or any other objective of your site.
Problem of slowness
For your e-commerce, every second count. When pages take too long to load, not only will Internet users not buy from you, but they will leave your site to go shopping with one of your competitors.
In addition, speed affects the ranking of your site in search engines, so the slower it is, the lower it will be ranked. Being ranked lower in the results, it will attract fewer click and you will, therefore, make fewer sales with a lower number of visitors.
Fixed width site
The number of mobile surfers has exploded in recent years and this portion of visitors exceeds 50% for most sites, which is why it is essential that your site does not have a fixed width and that it is not displayed in the same way, regardless of the size of the screen used to navigate it.
Your e-commerce must adapt to the many platforms used to view your product pages so that images, text and buttons are resized to be visible and clickable with both a mouse in a 24″ window and a finger in a 4″ window.
Too much text
A common mistake when creating an online store is to have thought about search engines before thinking about users and therefore to have filled your product pages with a huge amount of text that is difficult to read because it has been written for your robots.
It is true that the description of your product is very important, but you must remain moderate so as not to frighten the visitor by throwing the entire instruction manual at him. Stick to a physical description of the product and its features.
You can still make a link to download the instruction manual in PDF format, as it remains relevant.
Gaps in photos
To describe your products, there is nothing better than quality photos that will make it easier for potential customers to imagine they already own them. Images that are too small or appear blurry or pixelated will have difficulty convincing visitors.
Without having the opportunity to see in detail and touch the product physically, the user will have to settle for your low-resolution images, which may not satisfy him. This is why it is important to put the necessary effort to have good pictures of your products.
Complicated purchasing process
One of the most dramatic mistakes is to make the process of completing the purchase complicated and very easy. The steps to complete the sale must be as simple as possible and avoid all unnecessary requests for information.
If possible, opt for a one-step approach, where all the information is found and filled in on the same page, while keeping data collection to a minimum. This will make it easier for customers and increase your conversion rate.
Method of payment
Try as much as possible to keep customers on your site during this step, i.e. do not redirect it to another site to avoid confusion. You must ensure that you have an SSL certificate and that your web page is secure to put the user in trust.
Accept all major credit cards such as Visa, MasterCard, and American Express. Some visitors will prefer to pay with their bank account, which is why it is also important to offer the option of payment by PayPal.
Delivery method
Offer free in-store pickup to allow the buyer to save a few cents when possible, otherwise, they may be disappointed to have to pay additional fees and go elsewhere to buy. Also, present different transport options.
Many people will have had a bad experience with at least one delivery company and will prefer to avoid them so as not to experience this nightmare again. If no other options are available, perhaps, once again, will they prefer to go shopping at a competitor's store?
Lack of information pages
Although this may seem negligible to many, many of your prospects will take the time to read the "About" and "Contact" pages of your site, but also the policies regarding delivery, satisfaction, returns, confidentiality, etc.
These pages will help to establish your credibility and values with your customers, but also to demonstrate that you care about them, which will create a relationship of trust with them. Without this link created, their purchasing decision will be turned to a competitor.
A frequent review of your entire online store is required to put you in the consumer's shoes and experience the purchase to better understand the psychological process and break down the barriers that can present themselves as an obstacle to a long business relationship.